Written by Ryan Keller, Executive Director
In my previous article, I wrote about the role of our "Friendship Partners" and how important that role is in the success of those that we help.  I explained that our "Friendship Partners" practice intentional friendship.  Not surprisingly, the idea of intentionally making friends can seem daunting to some individuals; especially, in a day and age where we consider people we never see or interact with except on social media to be friends.  So I thought it would be beneficial to share an article I read from Mayo Clinic entitled "Friendships enrich your life and improve your health". (https://www.mayoclinic.org/healthy-lifestyle/adult-health/in-depth/friendships/art-20044860)
This article explains that friendships provides the following benefits:
Increase your sense of belonging and purpose
Boost your happiness and reduce your stress
Improve your self-confidence and self-worth
Help you cope with traumas, such as divorce, serious illness, job loss or the death of a loved one
Encourage you to change or avoid unhealthy lifestyle habits, such as excessive drinking or lack of exercise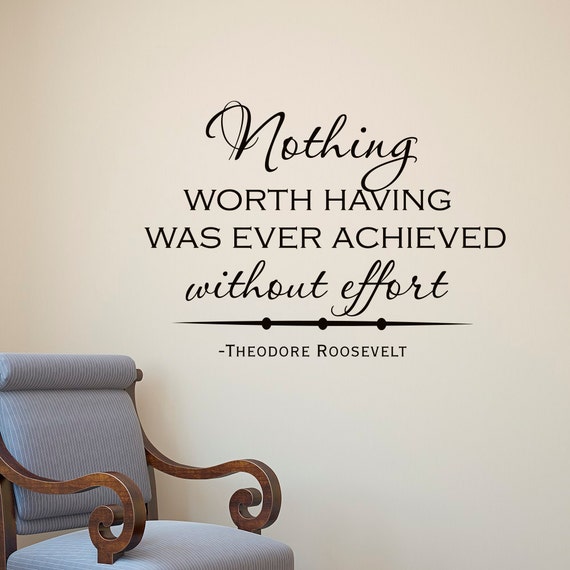 Like any good investment, the benefits of friendship only come after making the effort.  Like being a good athlete, a good parent, or a good employee, we invest the time in our passions in order to enjoy our successes.  There are days the athlete doesn't want to practice, there are days parents want to pull their hair out, and there are days when we consider quitting out jobs; but at the end of the day, the athlete practices to be able to win the game, the parent deal with the pain a child can bring to see them develop into competent adults, and the employee enjoys both the paycheck and has the potential for a raise or promotion.  Anything worth doing requires both effort and joy.
Friendship is no different!  The one cool thing about the benefits listed above is that both sides of the friendship benefit.  You see the "Friendship Partner" receives the benefits of intentional friendships just as much as the person or family-in-need being served through the Hope4Healing network.  The article helps to explain some useful information about where to make friends:
Attend community events.
Extend and accept invitations.
Take up a new interest.
Join a faith community.
Take a walk
Did you catch it?  Even Mayo Clinic sees the value in friendships with individuals from faith communities.  They also give some helpful advice on how to make friends:
To nurture your friendships:
Be kind
Listen up
Open up
Show that you can be trusted
Make yourself available
Manage your nerves with mindfulness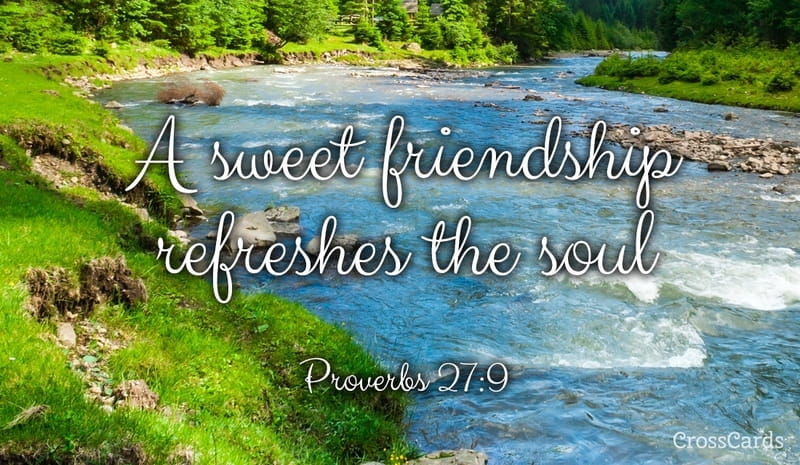 I never knew how much good could come from friendship for my own health.  Did you?  What greater gift could we give another person that a healthier life through our friendship.  I encourage you to read the article in its entirety.  With your current friends, next time you are with them remember you are giving them more than your time; you are giving them a healthier life.
Thank you,
Ryan Keller
Executive Director.